The Aram Group is an official representative of Vose Software products. As an specialist in project control, project planning, cost control and risk management, Aram mainly implements Tamara as project risk analysis software for probabilistic schedules. Tamara's strength is the extremely fast Monte Carlo simulation. We simulates schedules with more than thousants activities within seconds. Tamara is therefore the solution for making probabilistic planning and determining the P85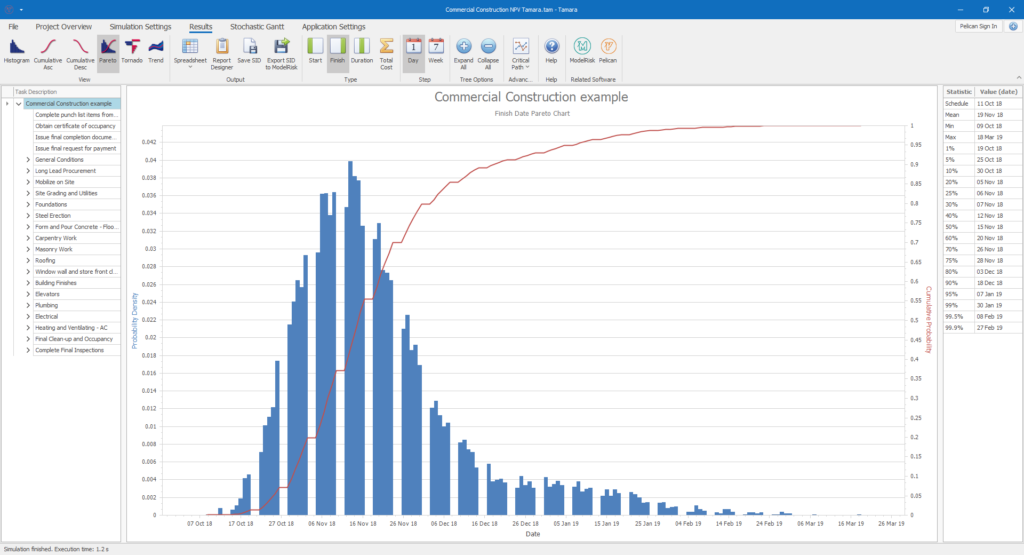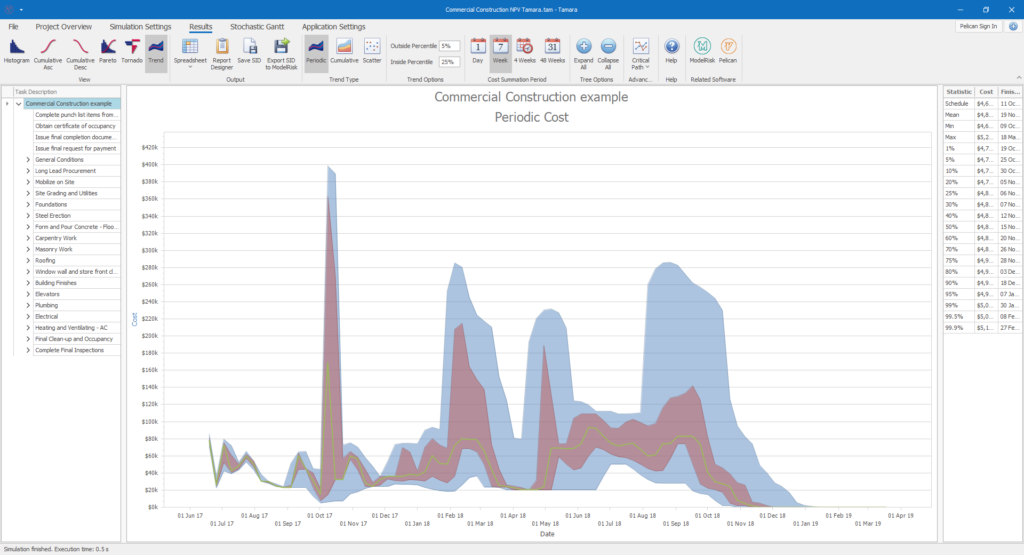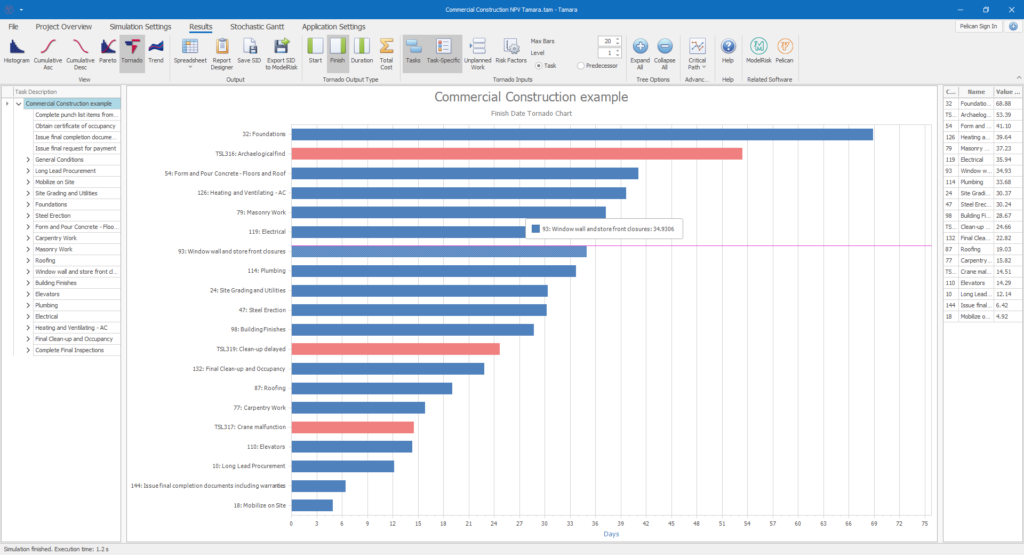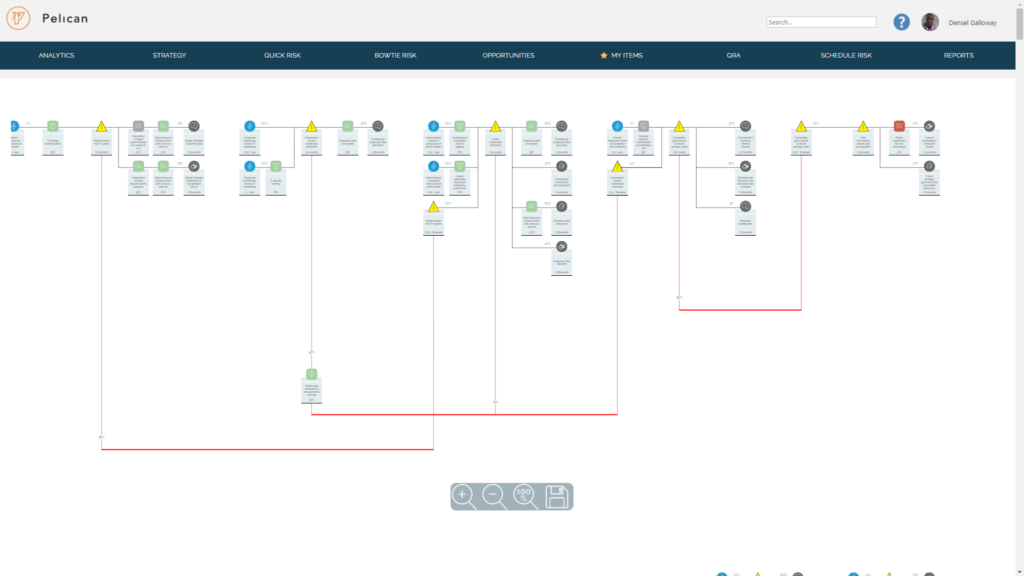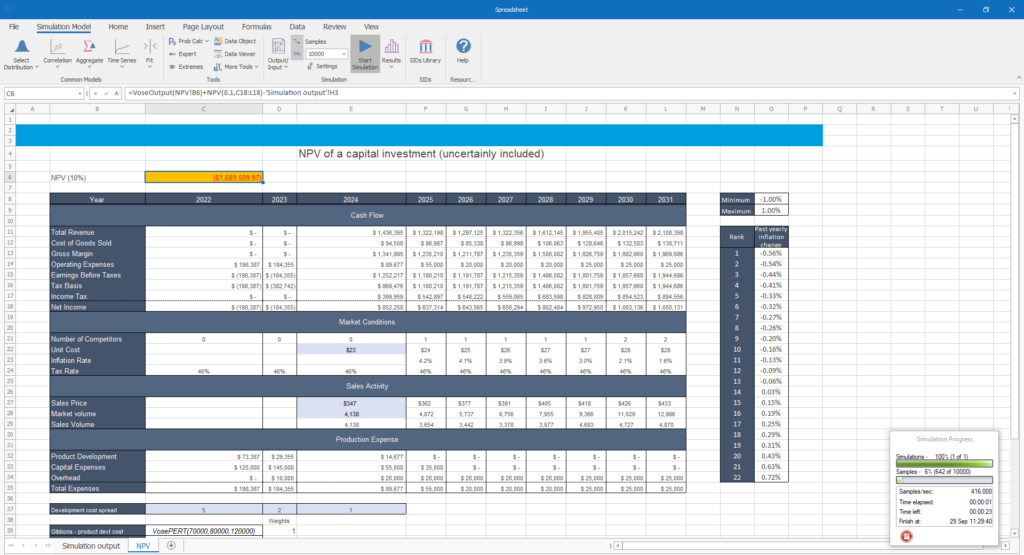 Aram is the official reseller of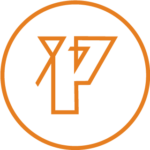 Corparate risk management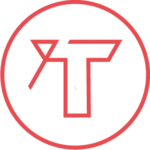 Project cost and schedule risk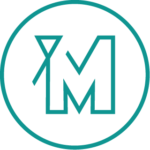 Risk management solutions for all types of projects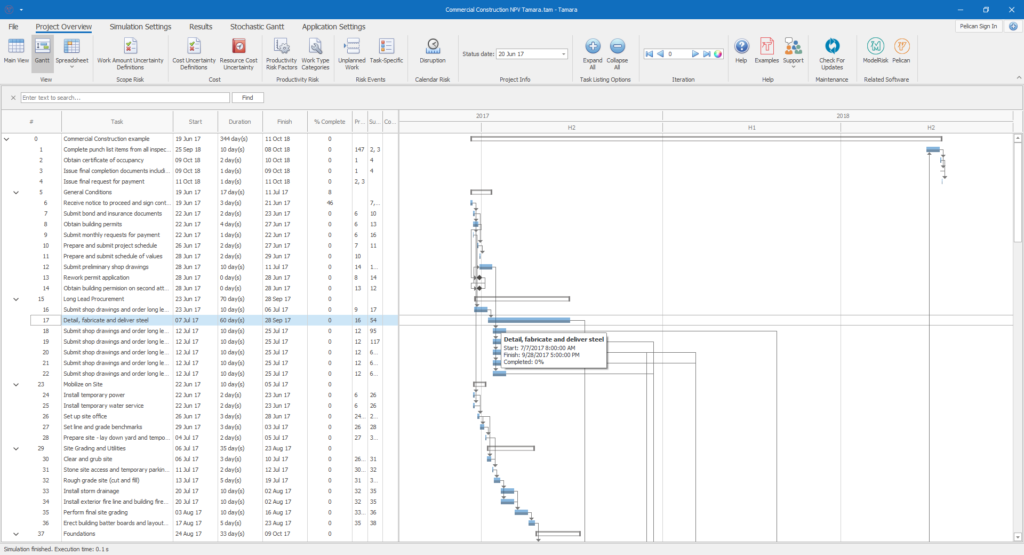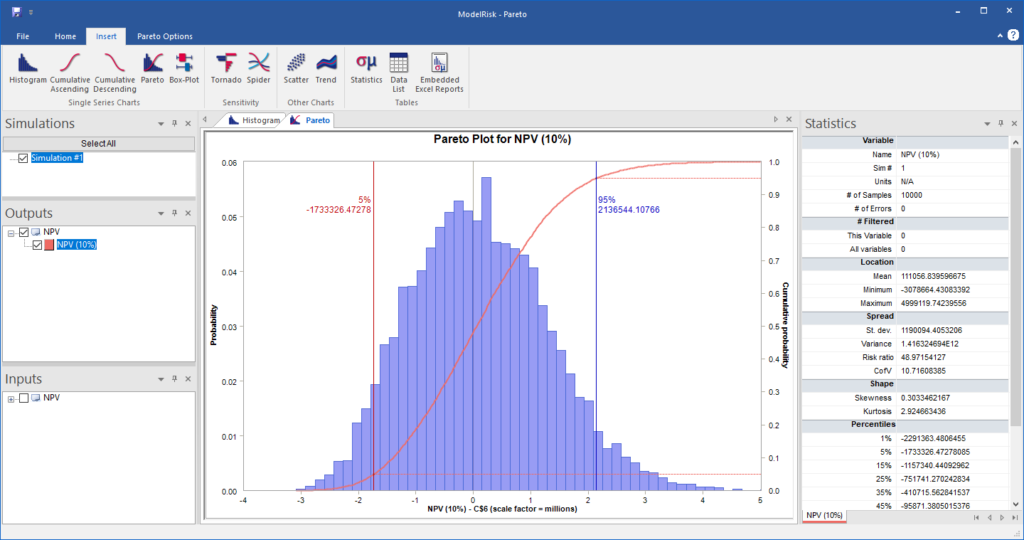 Tamara project risk analysis software allows you to assess the cost and schedule risks that impact your project.
Features:
Importing from Oracle Primavera or MS Project master schedule file
Check of suitability of master schedule for risk modeling
One click updating against master schedule
Ability to describe uncertainty in task durations
Monte Carlo simulation of the schedule with unlimited number of samples
Reporting of results as cumulative ascending and descending, histogram and Pareto plots, as well as statistics
Analysis for start, duration and finish of any task or group of tasks
Tornado sensitivity analysis plot
Stochastic Gantt chart
Report print out to PDF, Excel, Word and various image file formats
Integrated cost modeling
Intuitive correlation
ModelRisk is a Monte Carlo simulation Excel add-in that allows the user to include uncertainty in their spreadsheet models. ModelRisk has been the innovation leader in the marketplace since 2009, being the first to introduce many technical Monte Carlo method features that make risk models easier to build, easier to audit and test, and more precisely match the problems you face. A ModelRisk user replaces uncertain values within their Excel model with special ModelRisk quantitative probability distribution functions that describe the uncertainty about those values. ModelRisk then uses Monte Carlo simulation to automatically generate thousands of possible scenarios.
Pelican is the World's only enterprise risk management system to focus on strategic risk. Pelican allows a business to produce a comprehensive and consistent understanding of all the risks it faces and find those risks that threaten its strategic goals. Pelican is the only ERM product that can do this because it is the only risk management tool that is entirely quantitative. This means that with pelican you can combine all the threats to your organisation and truly understand the risks that matter.
Over 5,000 companies choose Vose Software to assess their risks